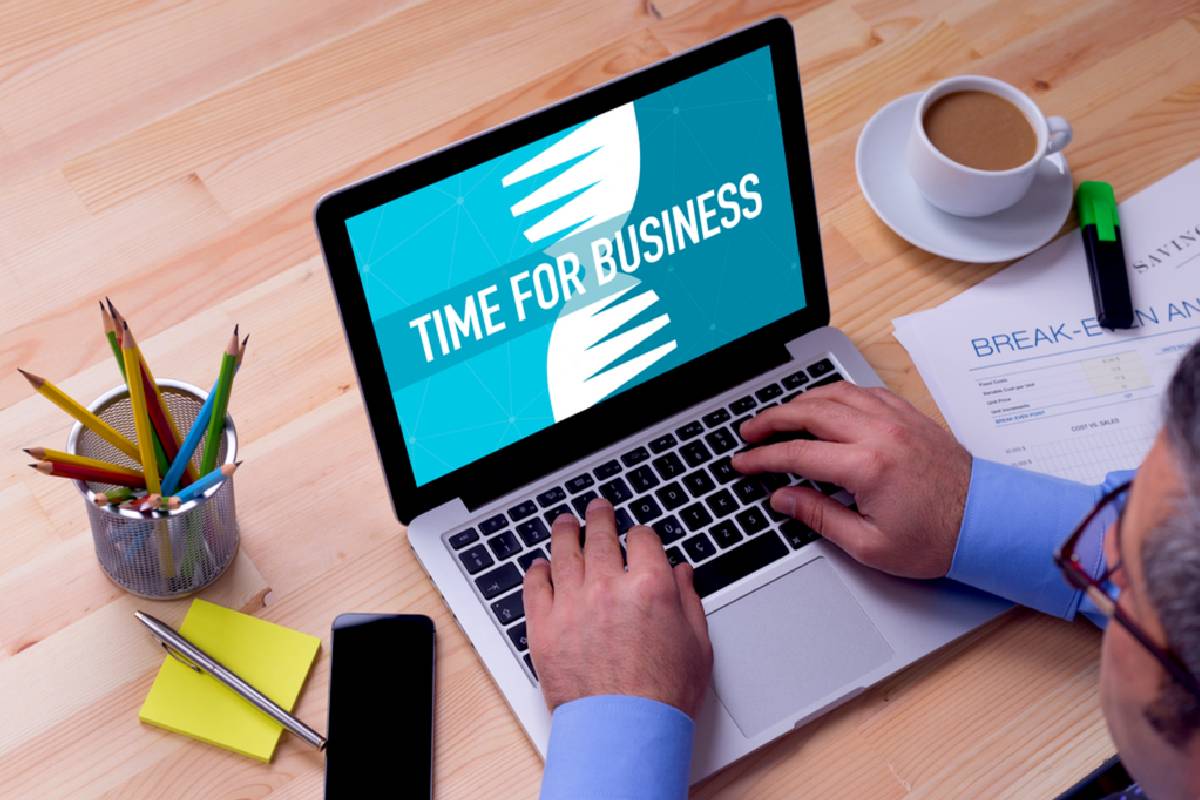 When you plan to register a company to run a software business in India, you must bear in mind some vital factors. You should also keep in mind that you can opt for several different types of companies as defined in the Companies Act of 2013. You can set up a one-person company if you do not want to start big. You can also opt for a two-person company if you do not want a lot of investors or partners to start the proceedings. However, most start-ups take the traditional road by incorporating a corporation with eight directors.
How to start proceedings?
Getting in touch with a lawyer or a chartered accountant will be the ideal way to take things forward for you. They will tell you about all the documents that you need to apply to the Registrar of Companies. You will need to get a digital signature and director identification number for all the directors of your company.
All of this can be done online after payment of requisite fees. If you want, you can even undertake the task of getting the digital signature. After this, you will have to get the company identification number or CIN to complete the process.