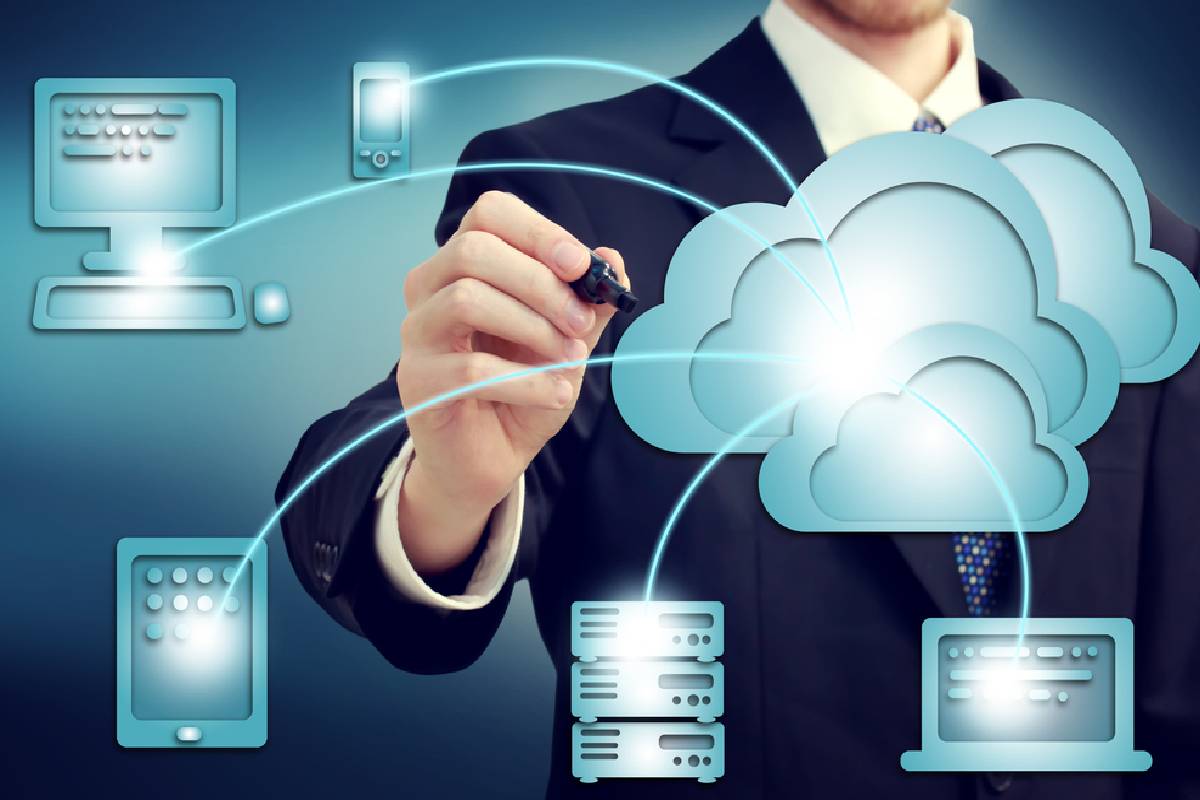 Start-ups and small businesses tend to view technology as a cure-all. It is a blanket solution that can resolve almost any problem a company faces. While in general terms this is true, the actual answer is nuanced.
The Wide Scope Of Latest Technology Innovations
In the past few years, there have been advancements in a variety of fields that come within the purview of technology. Some of them are:
• Cloud services
• Artificial intelligence
• Data management
• IT services
Each one of them can impact a business, big or small. The scope of solutions they offer is wide open. It may seem like the smart choice to leverage them all, but the real answer is to pick one technology that befits your requirements.
How To Find The Key Technological Solution To Specific Needs
You do not use a duvet as bedsheet even though it can work as one. Right? Similarly, you do not use any technology to solve all your problems. You find the needs and then search for the technology the fits it. How does business find out which innovation is most needed by them?
The answer lies in three factors:
• Find The Pain Points
The role of technology is to help people do a process or task quickly, better and effectively. This can only be achieved when you know the functions that need improvement. So, the first step to picking the right tool for your firm is to find out which process can be done better. Search for areas that act as pain points for the company because it is no use improving something that is already being done efficiently.
To find pain points, look at your employees and find out how their days are spent. Note down the time it takes them to finish one task and if anyone of it can be conducted in lesser time with the use of technology. The goal here is to search for organisation-wide trends and not employee specific.
• Consider The Employees
The next element at figuring out the gadgets and software a business needs is to put forth a few questions to related to employees. The best technology would be one that answers the following:
o Will all the employees be able to use it? Software that is accessible only to 5 people is of no use if your worker strength is 50.
o Is the technology available from any location? This is important if your employees work from project sites, customer locations, home and while on the road.
o Is the technology compatible with software and hardware the employees already use?
Considering Finances When Selecting Technology
When it comes down to it, the end decision will be based on your budget. A business should never invest in a technology that they cannot afford. It might help improve certain areas of the firm, but it will definitely disrupt others. The result is not favourable in such cases. Therefore, find a software that is bulletproof but falls within your financial limits.