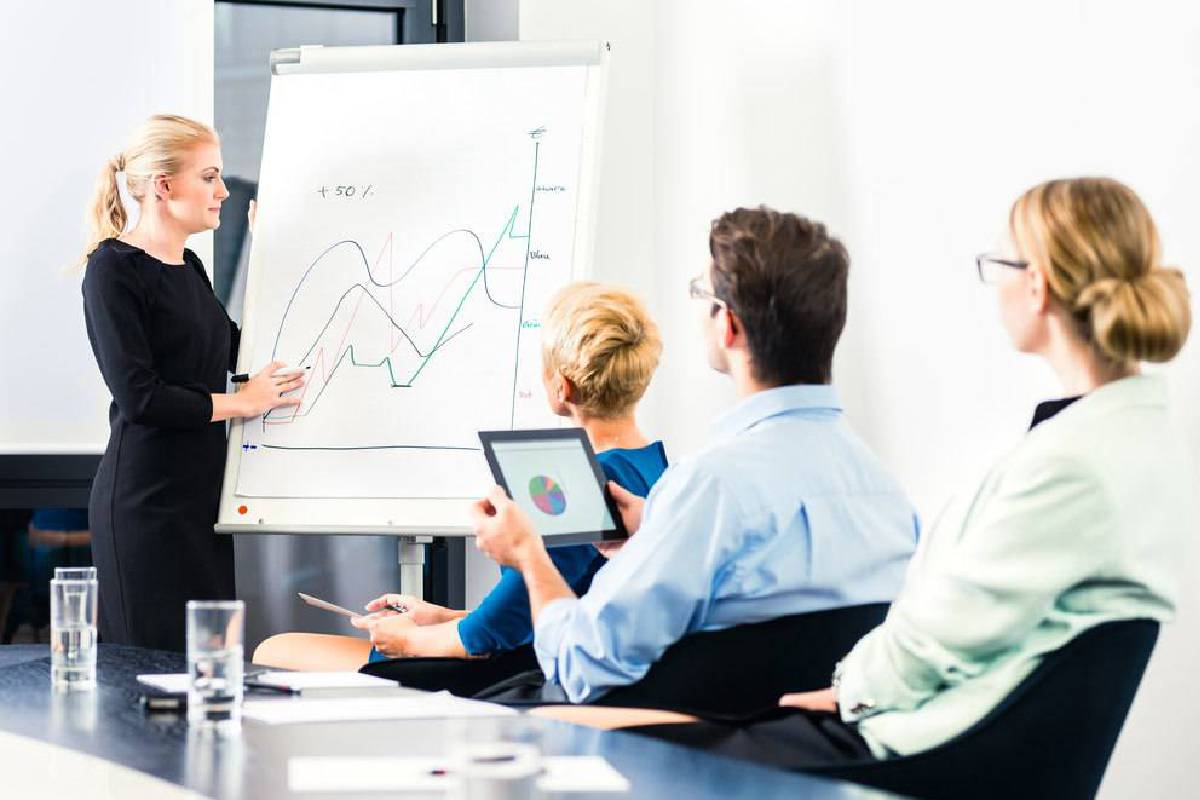 Exponential Rate. The speed of Light. High Velocity. These are the terms being used to describe how fast technology is changing in the present times. This applies, particularly to the software sector. It means a full-time employee will find it challenging to keep up to date with these transformations.
Training Is The Answer To Knowledge Updating
Want to introduce a new tool to your company and be known as the pioneers? Want to become a ninja in existing technology and be promoted to a senior role? No matter the end goal, the answer lies in learning the new and latest technology, and it can be done by taking software training. Everyone knows that the technological industries alter virtually every day. By taking a training, we get access to tools that allow you to jump the bandwagon of new technology and become skilled at them.
The Benefits An Employee Accrues With Training
When an employee decides to enrol for any software training, they open a world of opportunities. Some of the advantages they get access to with training are explained below.
• Their knowledge is current because they are updated with trends and best practices.
• The time that is needed for the learning process is cut by a massive degree.
• Get to see real and live examples play out in front of them which enhances understanding.
• It offers a dedicated time that is solely focused on the technique and not on achieving the end business goal which makes them skilled.
• A boost to the resume because it shows that you are working towards and ultimately earning certificates in the newest innovations.
• Learning is twofold because real-world situations are solved by both the instructors and other students which enhances comprehension.
• A strong and extensive network is created that includes other learners as well as with the instructors and mentors.
• Increases the productivity at your job by applying the learned principles.
Advantages Employers Get By Training Their Workers
The positive effects of training are not limited to employees. Companies and businesses can leverage them too. A few pros of funding software training for staff are:
• Drastically abridge ramp-up time
• Guarantee higher ROI both on the technology and people
• The certainty that every member of the team is aware of how to correctly use the technology and what protocols to follow
• There is no need for trial and error because the employees are already experts. Therefore, every venture is accomplished in the shortest amount of time which saves valuable time and resources.
• Live training is based on real-time knowledge which ensures that workers get access to current information. Blog posts and books can offer instruction but most times that are either conflicting or outdated. Furthermore, training gives answers to any questions the worker may have which provides more profound knowledge.
• The productivity level of the employees is increased a lot.
The gist is that the decision to attend a software training is always beneficial and useful for everyone who is connected to a company or business.