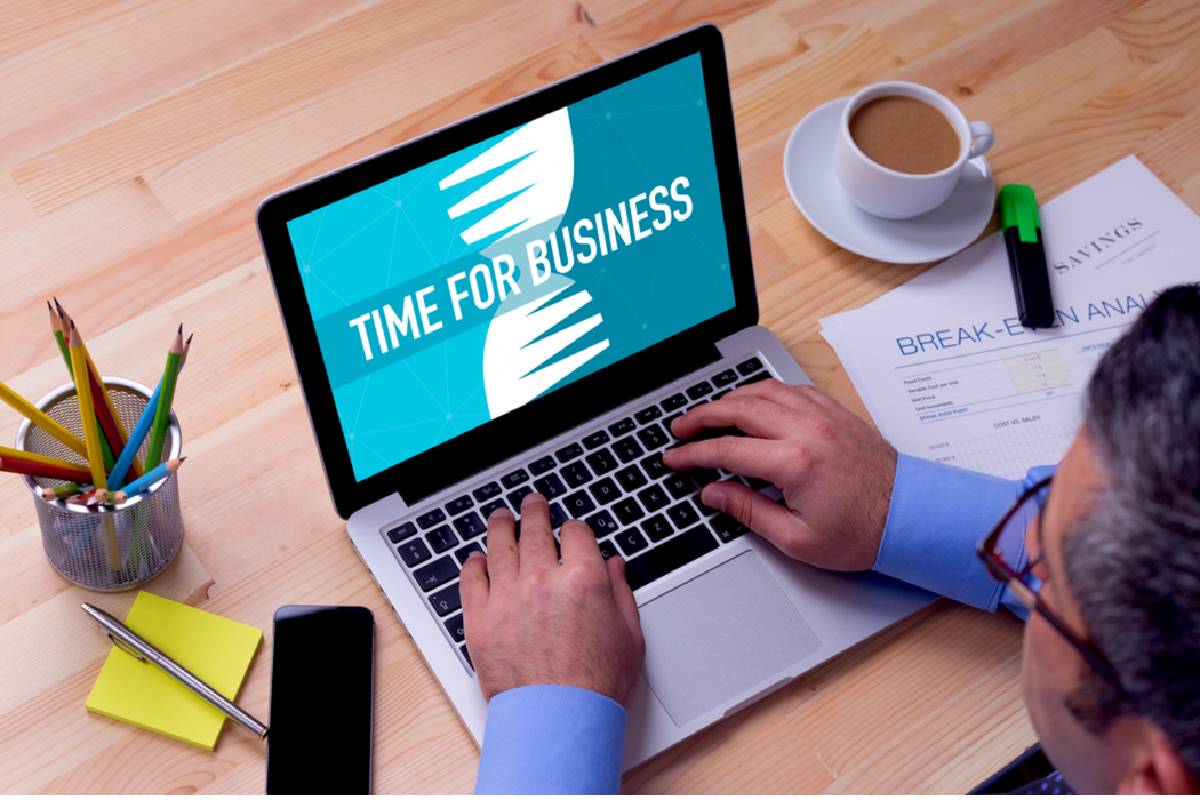 The Software as a Service or SAAS industry continues to develop fast as several businesses are shifting towards cloud-based services. SAAS is the latest trend in the business world. Make use of these 10 tips to develop an effective business in this growing industry.
1. Follow KISS
KISS means keep it simple and stupid. Most of the SAAS products are self-served. It requires to be clean, simple, self-explanatory and also highly intuitive. Marketing and sales collateral should highlight value, user flows and returns on investment instead of technology and features.
2. Provide several packages
The entry level of SAAS should remain free. It should be limited in functionality, usage volume and time. It is best to provide two or three paid packages according to different kinds of customers and their usability, willingness to pay and ROI.
3. Describe, measure, investigate, enhance, control
In terms of actions, most SAAS users share valuable information about their product usage, behavior,and requirements. The information would reveal about the popular functionalities and the functions that are not in use. It should, therefore, be omitted according to the KISS principle. It also helps in defining packages and segment users. It is necessary to define tests and control the enhancement after making changes.
4. Develop an ecosystem
Successful products come with flexible and open APIs, which helps in easy integration of third-party software. Interoperability enhances the product value and remains the main source of income from resale opportunities, referrals, and equipment manufacturer contracts.
5. Provide the right professional services
Professional services should be provided with utmost care and attention. It is almost like a double-edged sword. It helps in increasing stickiness and revenue and decreases churn rates. It also increases cost of sales and deployment time and eases margin.
6. Remain committed to the customers' success
Along with signing new customers, the SAAS Company should protect and develop its periodic revenue from current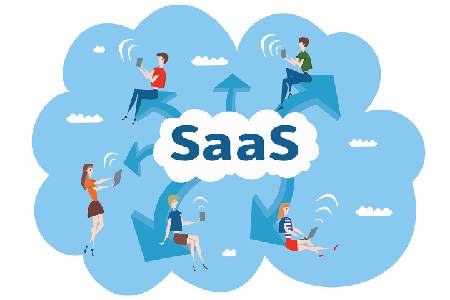 customers. The main goal would be to increase sales for about 10 to 25% through new bookings. To accomplish your goal, it is best to work with your customer success team. They need to monitor the usage levels of the customers, send satisfaction surveys and product updates, and also invite to customer advisory board meetings along with other things. To perform all these activities, the customer success group should be capable and trained in selling.
7. Monitor the dashboard
It is necessary for the SAAS Company to monitor KPI or key performance indicators. Some most important measurements include MMR or monthly recurring revenues, cash flows, churn rate, customer lifetime value, customer procurement cost ratio, MRR and ACV pipeline, customer lifetime value and average MRR or ACV per salesperson.
8. Align incentives
It is complicated to set compensation plans and develop incentives according to the KPIs. The salesperson has to be compensated according to the kind of booking (nonrecurring vs. recurring), kind of customer (up-sell vs. new), terms of payment, contract term, etc. In the same way, customer success managers have to be salaried for increasing up sales or reducing gross churn.