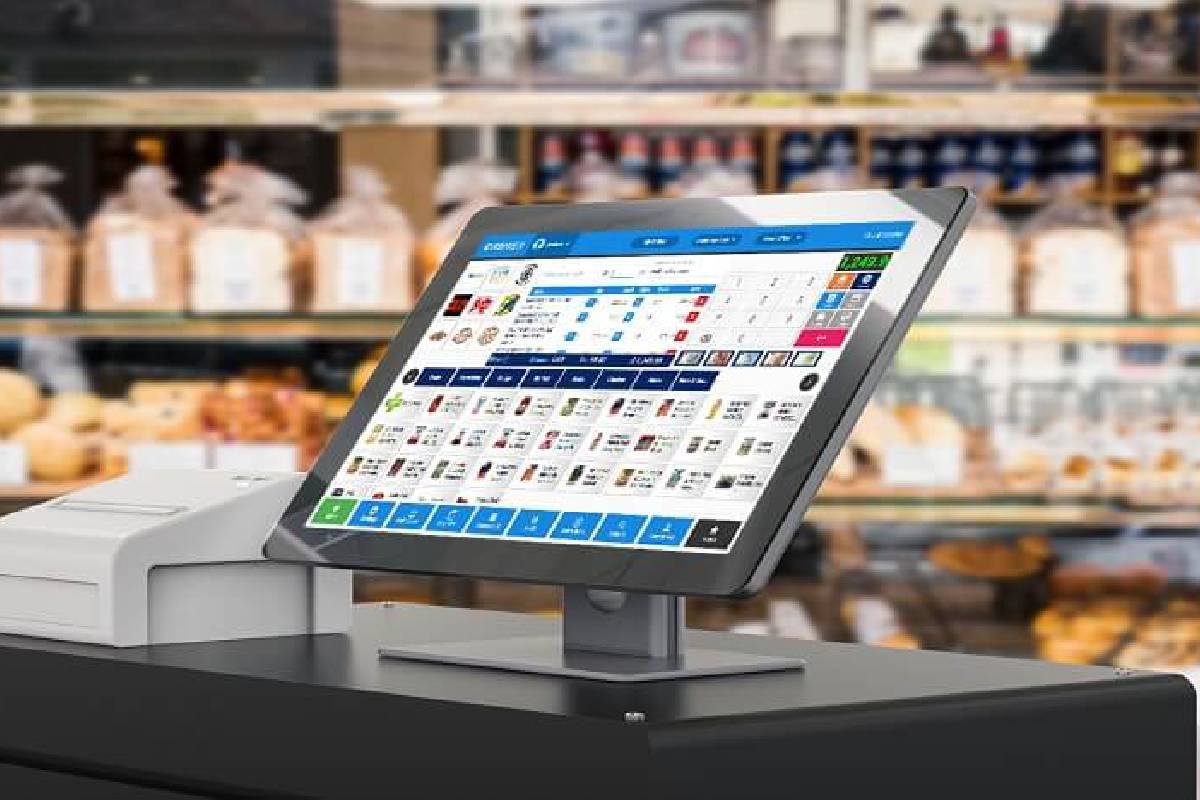 Easy Billing Transactions With POS Software
Technology over the decades has advanced to an Nth degree. This has ensured that software like Point of Sale Systems alters too. They have moved beyond merely handling transactions for a business. They are no more straightforward cash boxes or even cash registers. They are smart technologies that utilise iPad minis and other tablets. POS is now a tool for businesses to boost sales, turn the life of an entrepreneur easier and improve the performance of the staff.
In this guide, we talk about POS systems and the components of which it is made. The aim is to help small businesses understand better what is offered and to make a good choice when purchasing the software.
Mr. Goel, who has been with www.wondersoft.in  leaders in providing Retail POS Software in Chennai, quotes – "Understanding the parts of it helps people realise that POS is more than accepting cash payments or cards. It is a one in all solution that makes trades runs productively through a single touch point."
Components of a POS System
A POS has two significant parts: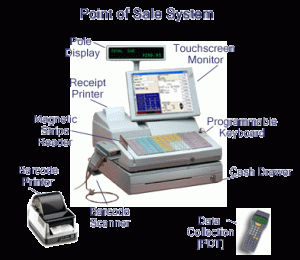 Hardware is the gadget you use to conduct a transaction. For simple systems it could be an iPad, tablet or even mobile that reads the credit or debit card. For the advanced system, it could be a complete terminal that has a monitor, scanner, keyboard, mouse, printer, cash drawer and card reader attached to it. You would have seen a complex POS hardware in restaurants. Eateries generally have Point of Sale systems that include:
a touchscreen monitor
terminal
receipt printer
cash drawer
card reader
In some small bakeries and cafes, mobile POS hardware is used. These are merely tablets attached with a cash drawer. Besides the hardware parts mentioned above, there are others too. A business can pick and choose the one that befits their trade while purchasing a POS system. There is enough flexibility in packages so that the cost of buying doesn't become exorbitant.
The software is the part of the POS that actually operates it. It is what makes the entire technology run, and it can range from:
Easy to use a mobile app
Complex cloud-based software
Advanced on-premise software that needs installation on each terminal
The most commonly used software is one that is based on cloud technology or is mobile enabled. These POS are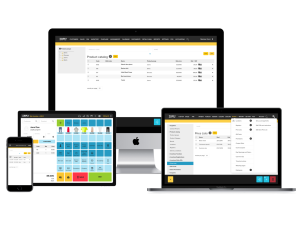 popular in businesses because they are:
Faster
Cost lower
Less complex in technology
Great at user experience
Extremely secure
In most cases, a POS provider will offer their own software packages, but there are possibilities of using another provider's software. Most of them have the same features and compatible with each other. The best software for a small business would be one that fits the budgets and has all the necessary elements such as:
track inventory
process gift cards
create purchase orders
manage vendors and customers
track employee performance
The market presently has unlimited options for POS. It can become tedious to pick the one that suits the best. As a business owner, your goal should be to find the one that fulfils all requirements of the trade.
Know More About : Designing A Business Plan For A Supermarket