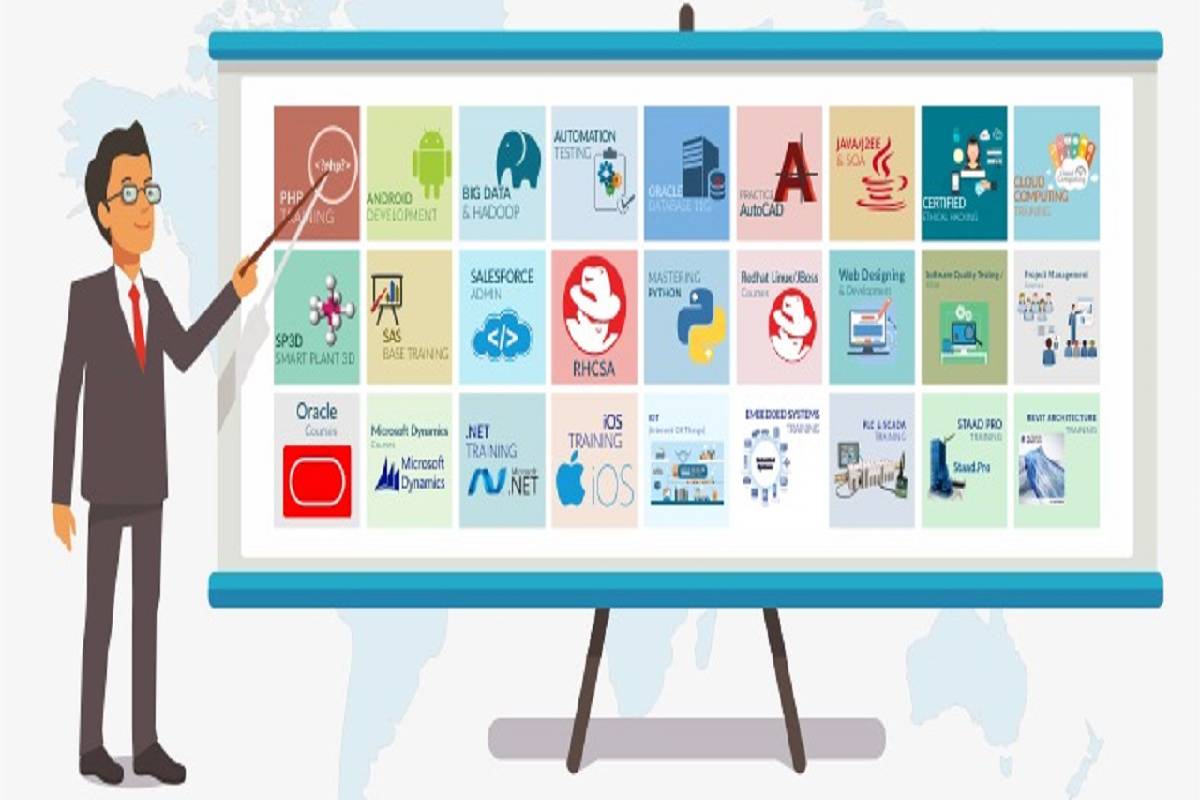 Seven years back, IT exports produced revenue of hundred billion dollars in India. Today, the same field is almost magnanimous which means every person thinking of stepping on to the arena needs to do so wisely. A correctly chosen path will set the pace for a fast-rising career. When is the right time to select the precise route to a successful IT profession? It is at the student phase when one is being trained.
The Right Training Course Leads To The Best Job
The IT bandwagon is full of opportunities and possibilities. All that matters is picking the perfect software training course that offers a promising career. It can be a diploma level course or a standard four-year degree; the options are wide open. But it goes without saying, that training courses consume less time and therefore provide returns faster. We now take a look at some of the software training that an individual can opt for to their advantage.
The Best 10 Software Courses One Can Choose To Train In
As would be apparent to any person aspiring to be an IT professional, there are innumerable training courses available. There are virtually no boundaries; the limitation arises from knowing which one to pick finally.
Out of all the classes, there are ten that tender an edge to a person :
1. DevOps
2. Data Analytics
3. Web Designing
4. Cloud computing
5. Project Management
6. Artificial intelligence
7. Internet of Things (IoT)
8. UI/UX web development
9. Mobile application development
10. Software Quality Testing (SQT) Automation
A Deeper Look In 3 Software Training Options
Out of the ten courses listed above, there are three that are going to prove to be the topmost in the coming year. We explain them in detail below.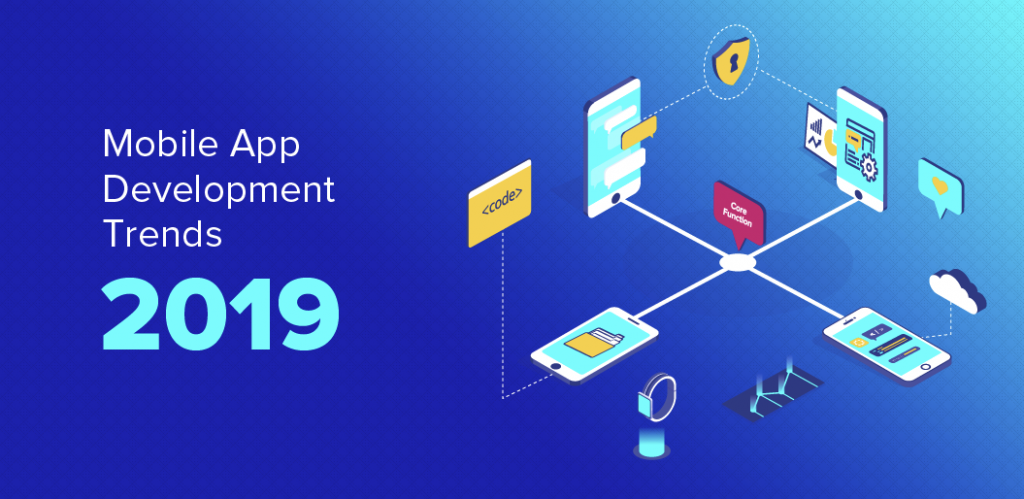 • Mobile App Development
This is the fastest paced sector in Information Technology, the reason for it is obvious. Humans spend most of their free time on Smartphones. Therefore, mobile apps are in constant demand. Taking the course allows you to work as an app developer and with a few years of experience, one can become a project manager. The best part is that one can work part-time as a Mobile App Developer and earn money while studying by creating your own app and putting it on Android and iOS App Stores.
• Software Quality Testing:
SQT is perfect for anyone who wants to spend their time verifying and validating processes. It is also apt for someone who wants an open field as Software testing, and automation encompasses many technologies. A Software Testing course teaches:
o stringent processes
o expert communication
o business understanding
o scripting knowledge
o an array of testing types like security, mobile apps, performance and cloud
• Cloud Computing
The buzz word in IT trends for the past few years has been cloud computing because it aids big corporations to save on resources while adding value to the consumers. Taking this training course will give the ability to a candidate to be beneficial to enterprises.