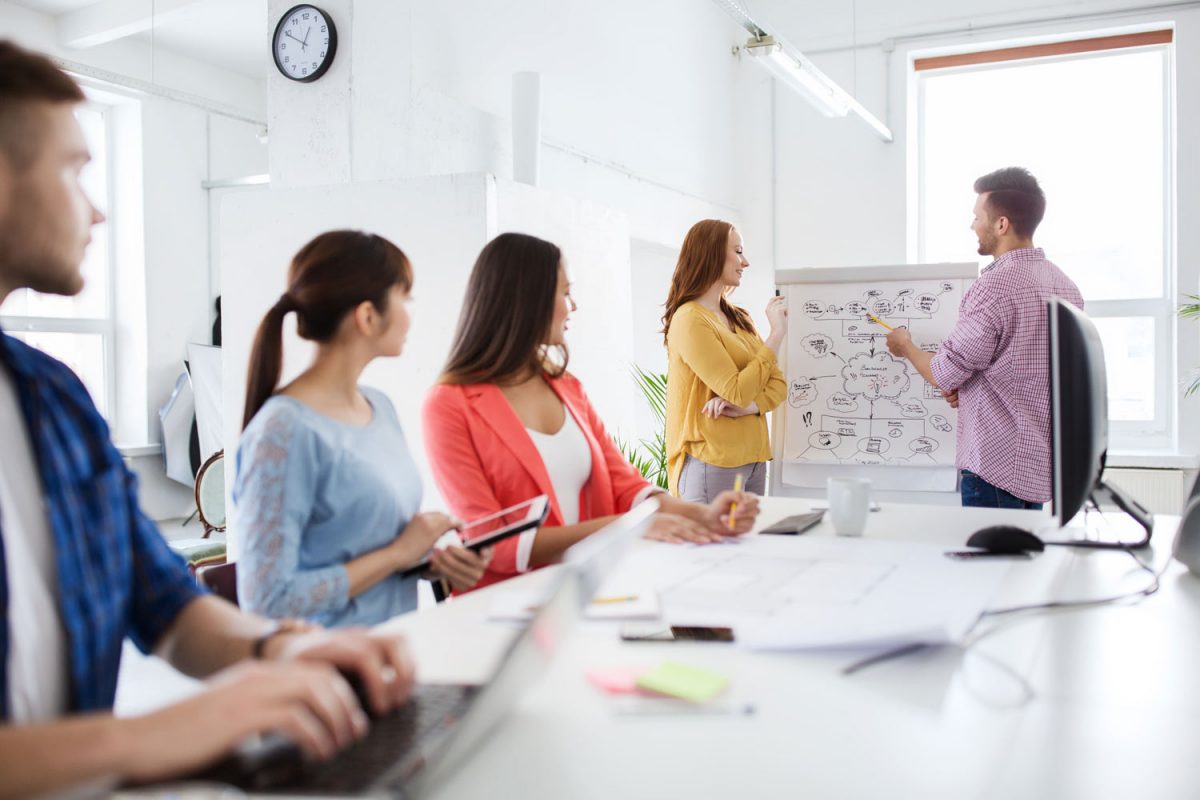 We all know how essential communication is in a person's life. Needs and desires need to be communicated so that they can be satisfied in the best possible manner. Similarly, the avenues that ultimately lead to those satisfactory solutions also need to be communicated. Thus, communication assumes a very vital role in every aspect of a person's life. And that includes his professional life too. Businesses today are no longer isolated entities. They are part of the public domain, and have a unique and distinguishable identity. This is the result of a company's brand being successfully communicated to the public at large.
Advertising and marketing are the best and most success means of achieving this. Even in vast and expansive nations, like India, we find advertising agencies at every nook and cranny, of not just the big cities, but also in small, and sometimes even remote towns.However, not all of these advertising agencies are equipped to deal with online advertising. So instead of an ad agency that has experience only in conventional modes of advertising, pick an online advertising agency to establish a strong presence online.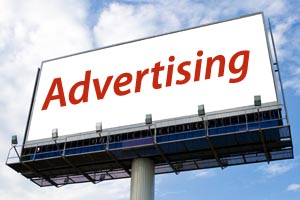 But, choosing a good Advertising Agency is no longer as easy as it once was. Many businesses have changed their outlook, and no longer what to project themselves as they traditionally used to do. They want to be more hip and in-tune to the public's sentiment. They want to re-invent themselves and their brand, so that their products to withstand the test of time and acquire a timeless and everlasting appeal. So, they look for the ad agency that is prepared to deliver this. Since this is not an easy task, business owners have to be very careful and scrutinize the potential advertising agencies very meticulously.
The first step business owners need to do is to meet up with the team of the agency's representatives. Listen to their advertising pitch.
Does it sound creative?
Does it show the values or qualities that you wish your company to display?
Is this the brand-image you have in mind?
Once these questions are put to rest, you can then concentrate on the agency's background. Remember to question them about the previous ad campaigns they have undertaken. Check if they have ever taken the job of promoting a competitor. Being in the same line of business, you will have an in-depth knowledge of how that advertising and marketing venture would have affected the sales or image of that company. If the pre-advertising pitch is exactly or more than your expectations, then you can go ahead and hire these fellows.
But, remember to keep an eye on the budget. If you are looking for a total image makeover, then 'Sky's The Limit'. Such a marketing strategy will require an agency that has a widespread reach in the industry, with its people being professionals in both Online as well as traditional media like Print and Television.