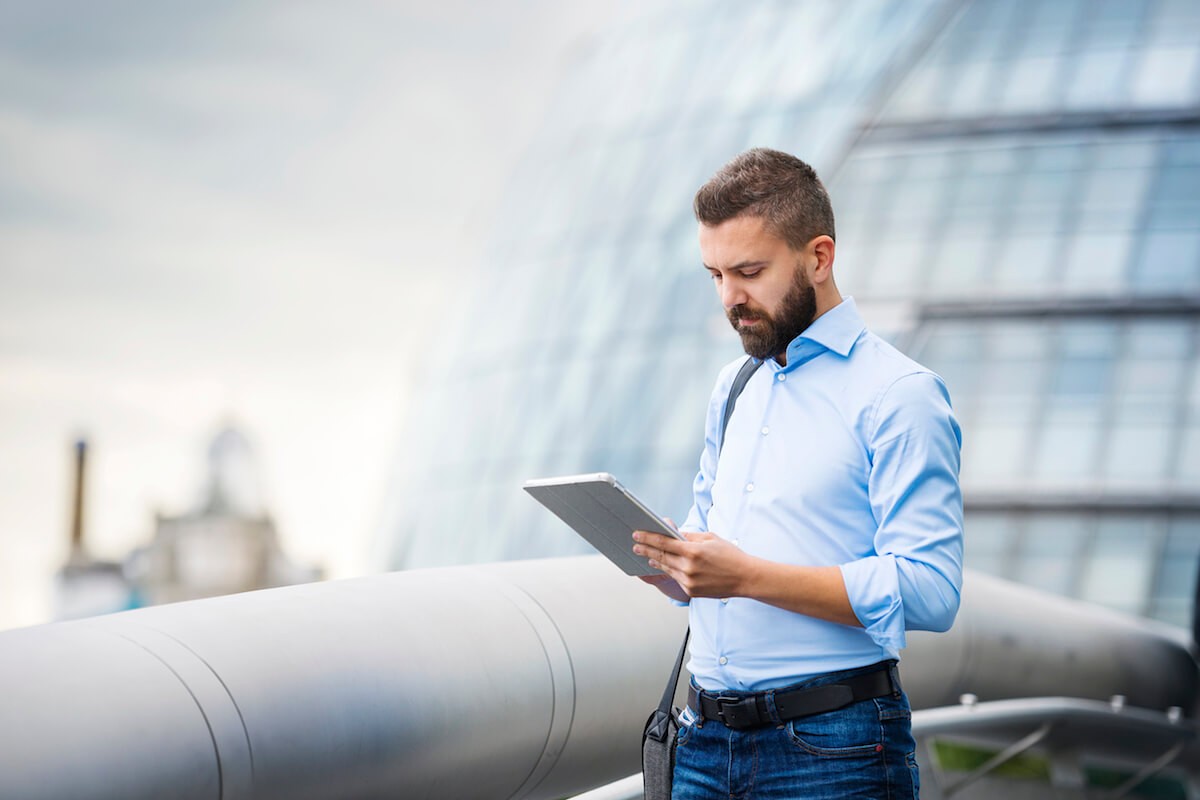 Integration of data in Information Technology has become critical in modern time businesses. The need to process huge data volumes calls for synchronization processes for businesses to thrive. The data, generated on daily basis, helps businesses to grow since it is their operational springboard. Data is an integral part as it supports research and company development and charts the organizations future growth. Companies are spending a substantial amount of resources to ensure increased productivity and effectiveness in data management.
The expenditure incurred in integrating data is a clear indication of its importance. Healthy data systems are ideal for organizations that embrace cloud computing technology. Cloud computing systems are flexible and are easily configured to individual business needs. This offers flexibility in Salesforce integration which translates into smooth and flexible operation of the business. Once systems are flexible and configured to company needs, the workforce ability to access stored data online in real time becomes simplified. Cloud computing based Salesforce enables easy collaboration among teams leading to increased productivity.
This core benefit of integrating Salesforce is cutting costs incurred in telecommuting to cover geographical distances. Many organizations are embracing technology due to its efficiency while securing all transactions. The Salesforce system offers a pay as you go platform or method of payment and you only pay for what has been utilized, making it fairly cost effective. Data storage and dissemination when needed is the best any organization can offer to the workforce.
The capabilities of the Salesforce are unlimited and can be tailor-made to suit individual business needs. With the growth of internet enabled gadgets, data can be accessed anytime from anywhere as long as the user has access to the main data base. These gadgets enable user to create virtual offices where they can serve their customers without necessarily meeting in a physical office. On the other hand, it becomes easier to get competitor information on the go and product or service development becomes simplified since you can directly interact with consumers and offer them solutions to their needs.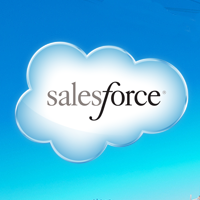 When integrating the Salesforce for cost optimization, there are factors that one has to put into consideration – the compatibility of the existing systems, the ability of the workforce to manipulate raw data to make it useful and the cost of transition from the existing systems to cloud based Salesforce. Data is a key business move and proper storage and retrieval calls for IT systems that are user friendly with limited or no downtime for them to yield real time results.
There are many solution providers when it comes to cloud integration and computing solutions. On the other hand, there are online resources which help you compare what is on offer in terms of pricing and effectiveness of each system. It is important to go through online reviews before making the final decision on the Salesforce system that you need to integrate into your IT system. It is highly recommended to outsource a provider who offers you a one stop shop for all your Salesforce integration solutions in order to optimize cost.